Tax Sale Redemption General Information
---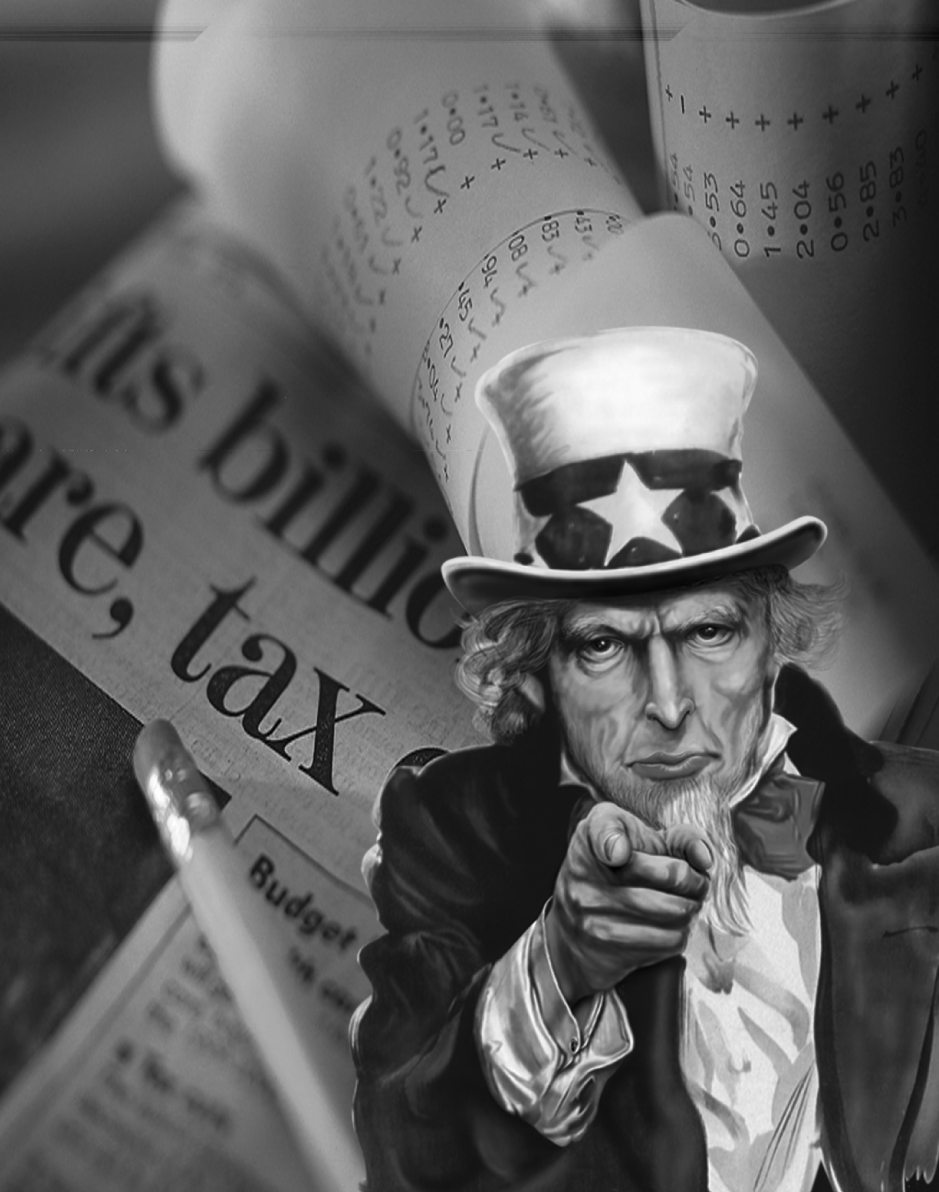 Each year when real estate taxes are not paid on time, any unpaid balance due may then be subject to sale to a third party. The Will County Clerk's Office Tax Redemption Department collects payments for the taxes that were sold at the Annual Tax Sale will be held in December this year. The office also collects taxes that are forfeited. Forfeitures are taxes that are held out of the Tax Sale. According to Illinois State Statute, only the total amount due can be accepted. Payment is either by Certified Check, Cashier's Check or Money Order made payable to the Will County Clerk.
Bankruptcy information and payments are handled through the Will County Treasurer's Office at (815) 740-4684. The County Clerk's office handles information on disposed bankruptcies.
If your unpaid taxes have been sold or forfeited, the County Clerk's office can provide you with a signed and dated Estimate of the Cost of Redemption for $1.00. Please submit a Tax Redemption Document Order Form and the permanent index number (PIN) along with the fee so that one would be mailed to you.
For more information on Tax Redemption see the below links or contact us or call the Forfeiture/Tax Sale Redemption department at (815) 740-4622 or (815) 740-4623.

---
Inquiry Tax Sale & Forfeiture Information Lookup
Inquiry Tax Sale & Forfeiture Information Lookup
---
Monthly Tax Sale Redemption Reports

Monthly Redemption Report Lookup

---
Tax Sale Redemption Information
Step-by-Step instructions to research sold and forfeited taxes
Enter a Pin and learn how much is owed for Tax Sale Redemption or Forfeiture
How do I make a Tax Sale Redemption or Forfeiture payment?
Tax Sale Redemption Fact Sheet
How do I order a calculation of taxes that have been forfeited or are open?
How do I order proof of payment receipts?
Illinois Property Tax Code Law
Property Tax Sale Information
---
Other Will County Property Tax Related Links
| | |
| --- | --- |
| You will need a copy of the Adobe Acrobat Reader to view, download, or print these documents. Click the Acrobat icon to go to the download page on Adobe's website. | |